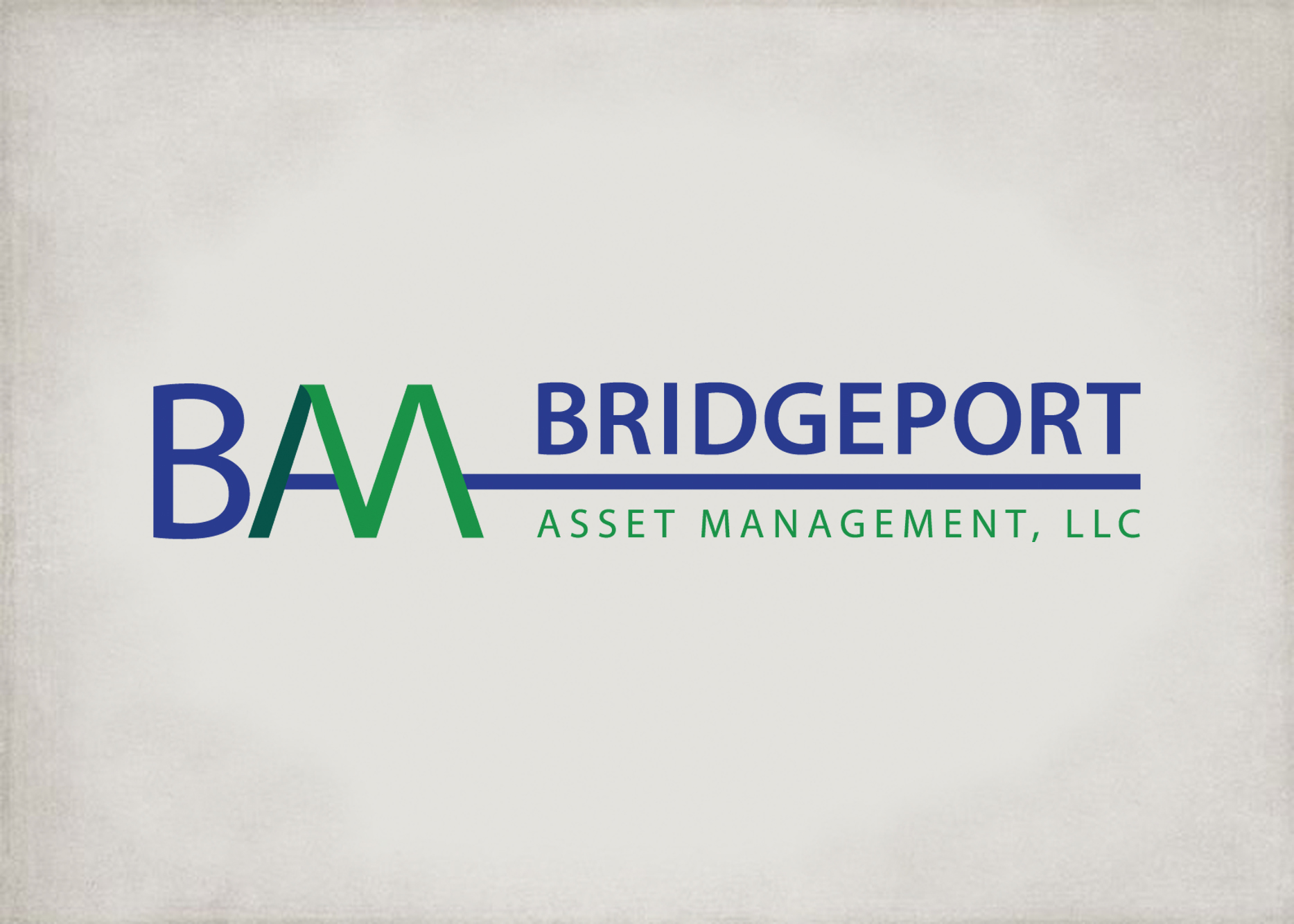 LOGO & IDENTITY DESIGN:
Bridgeport Asset Management Logo and Stationary
Designed a logo for Bridgeport Asset Management, LLC based on concept provided by client. Then created letterhead, business cards, and envelope design for printing.
Other projects include website design, Word templates and more.
Let us help you with your corporate identity. Contact us today!
<  Go Back to Portfolio  >