This is our story
I am lucky to have been able to work in many different fields – Design, Layout, Pre-Press, Printing, Publishing, Advertising, Photography, Web Design. This is why I started Hannes Design. Because of my well-rounded background, I am able to provide my clients with a wealth of experience on how to make their graphics look their best.
I can both design and advise on what will yield the best result for your future projects and that makes me stand out from other designers. I'm sure I haven't done it all – but I'm confident that if I haven't, I will figure it out. Contact us today!
Graphic Design

100%

100%

Production and Pre-Press

92%

92%

WordPress Web Design

91%

91%

Photography

82%

82%

Customer Satisfaction

99.9%

99.9%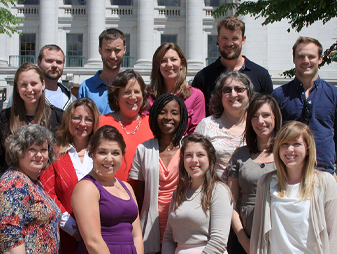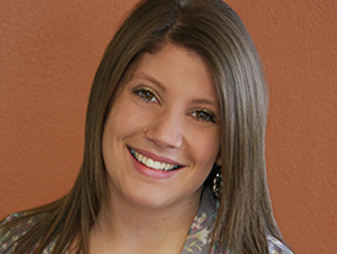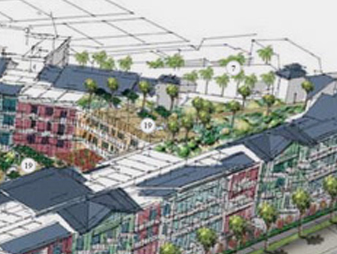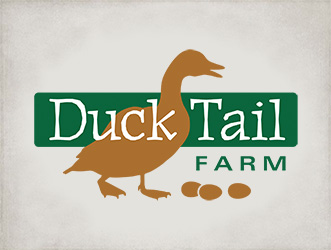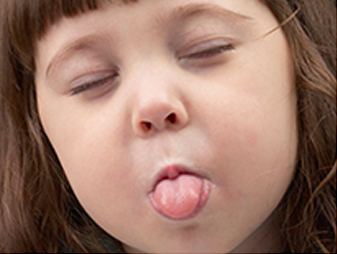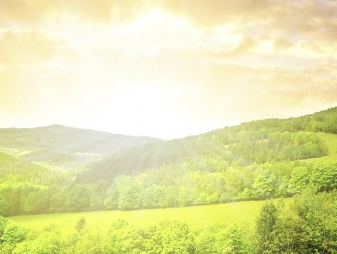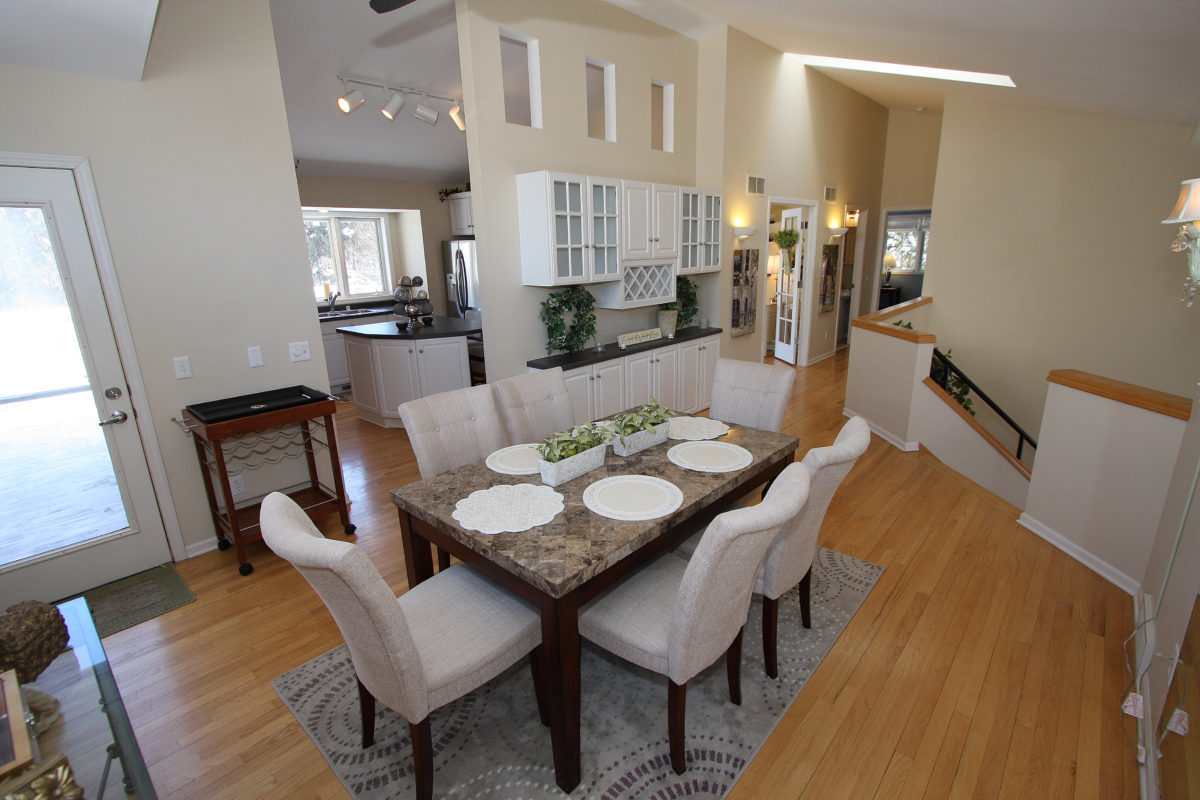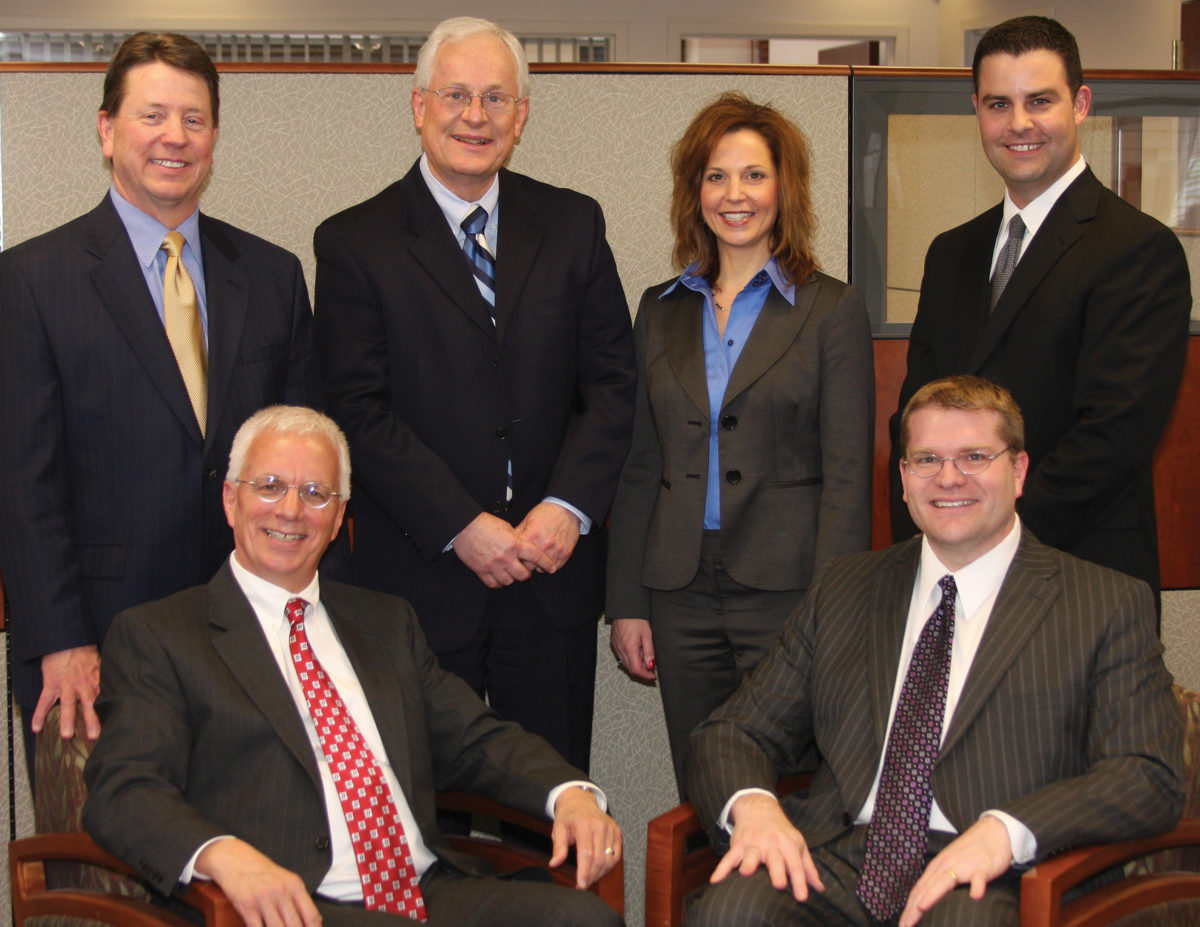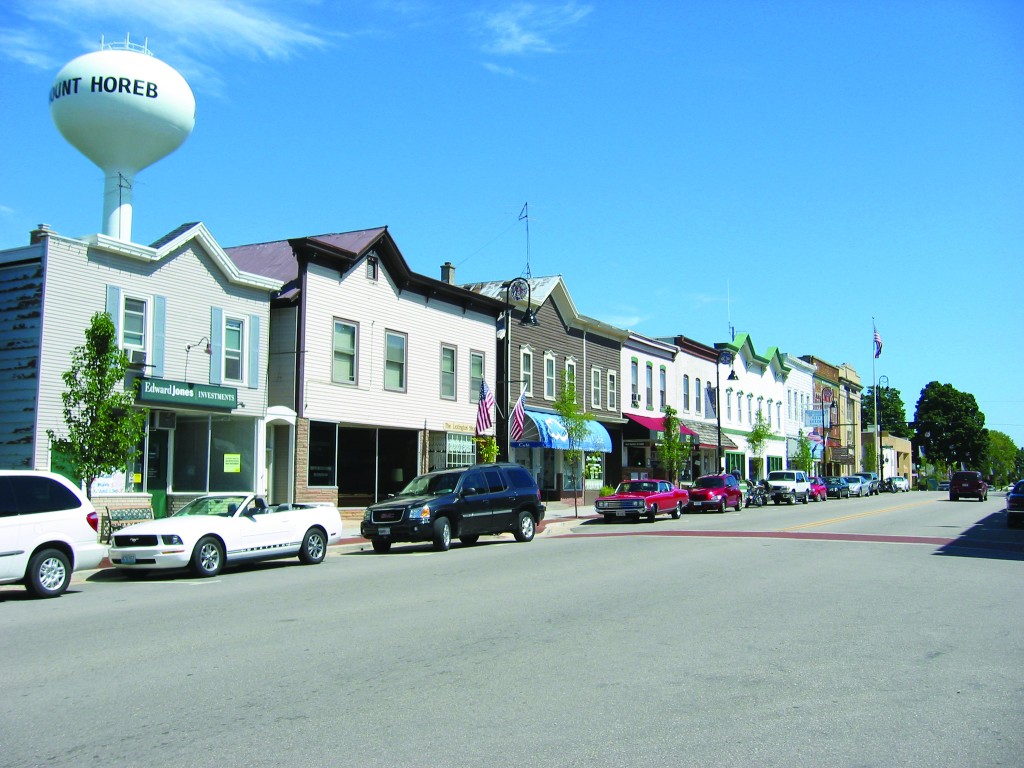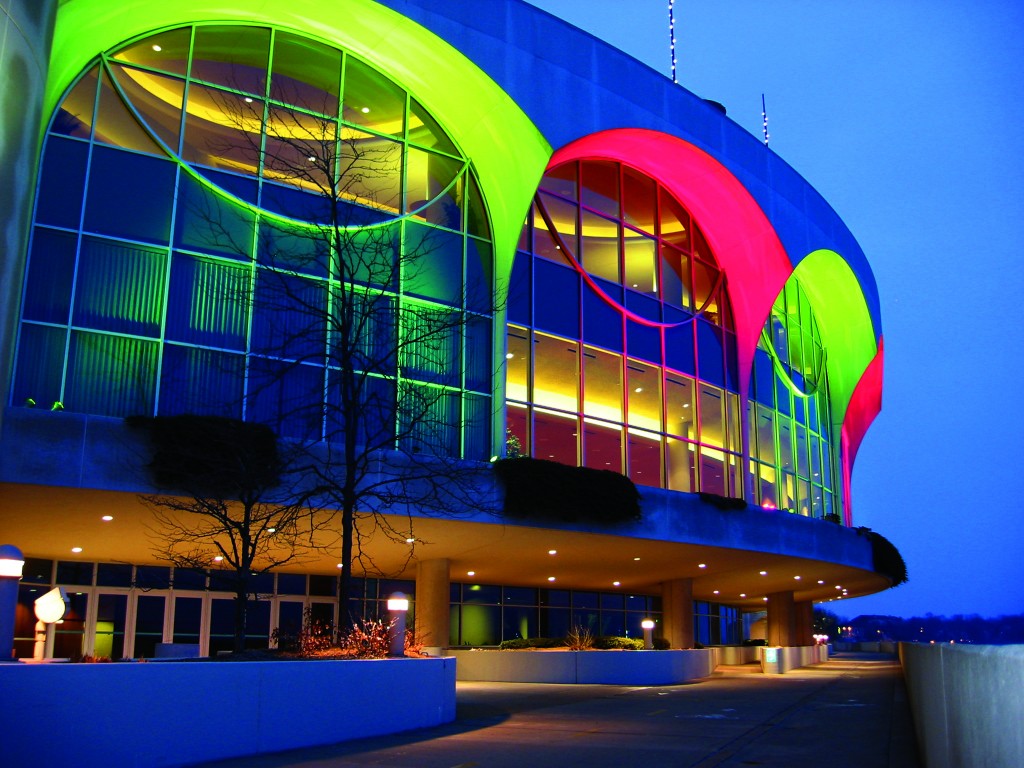 Frequently Asked Questions
To the right are some questions that we are asked from time to time. Let us know if you have any questions of your own.
At Hannes Design, we do our best to give straightforward answers to all your questions. We give you a good idea of what each project will entail and provide you with an accurate estimate of time and cost to complete your project. If a project exceeds our projections, we will contact you to let you know – and to reevaluate the time required to complete the project.
What kind of clients do you work with?
Our clients range from big to small – from large companies to single individuals. What ever size your project, we are happy to provide our services.
What is your turn around time?
Turnaround time can vary depending on the size of the project and the time of the year. We can often get small jobs done in a matter of days. We do our best to meet whatever deadlines you require.
Are you hiring for any positions?
At this time, Hannes Design is not offering any positions. But we are happy to consider all applicants for future work or job openings.