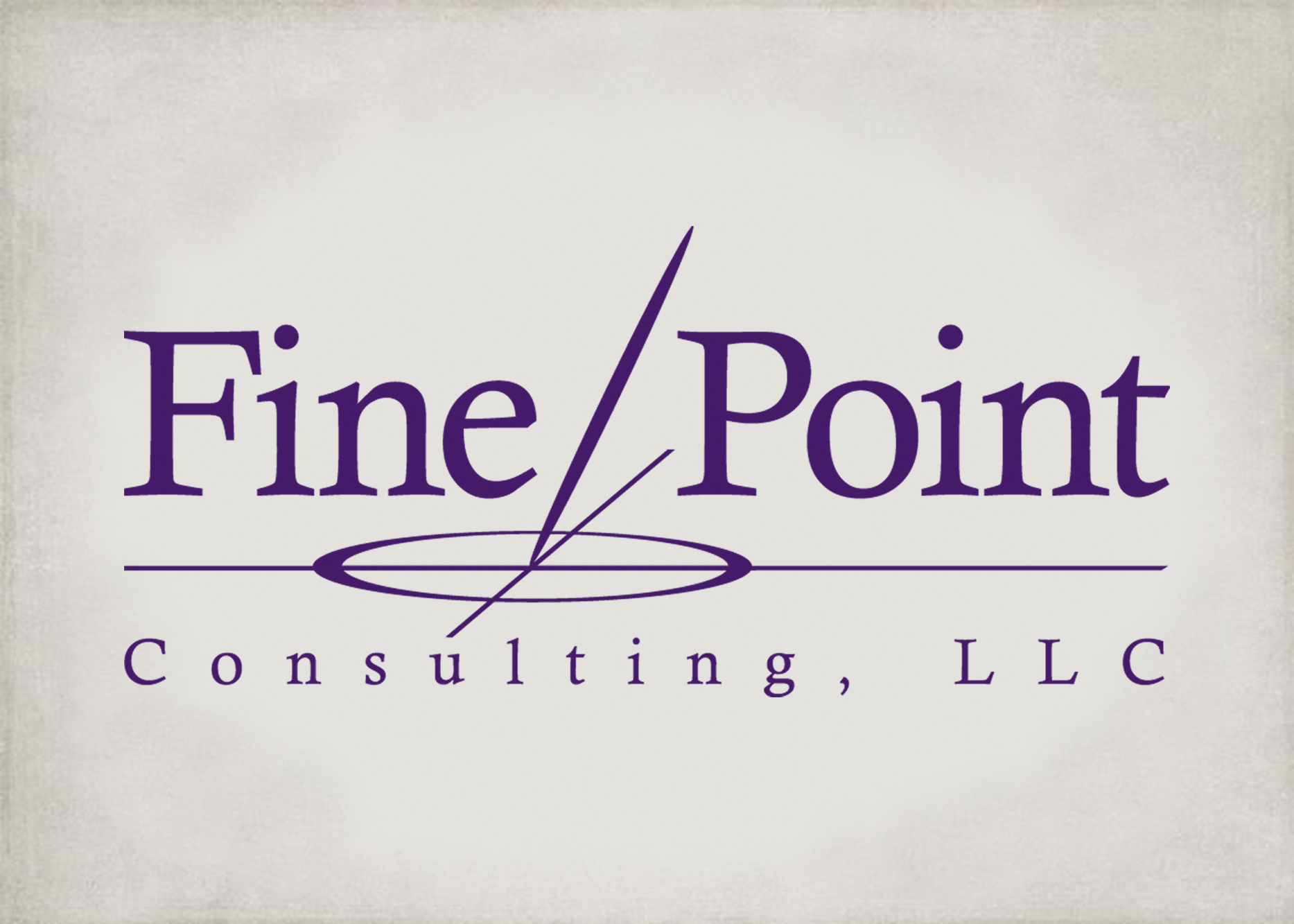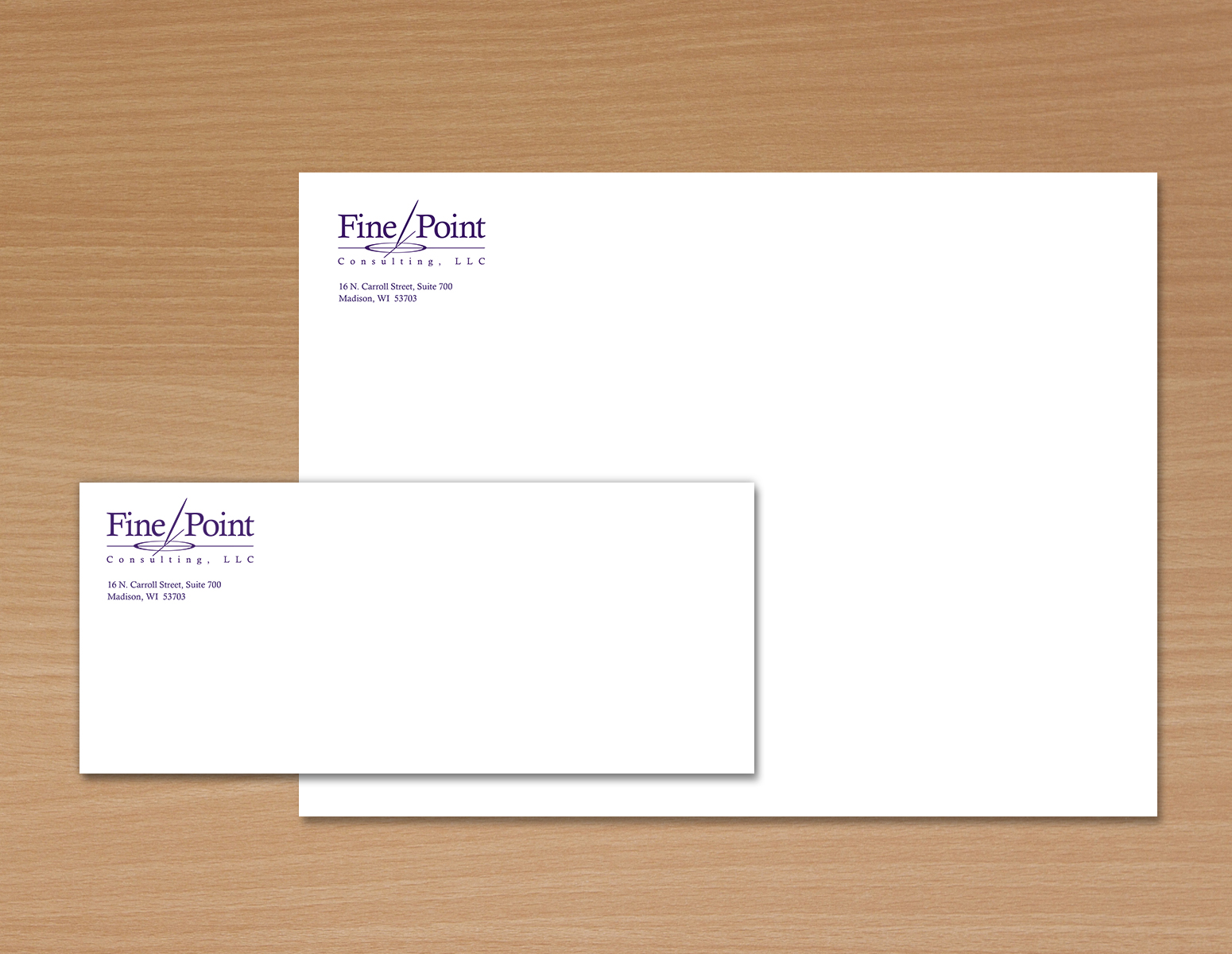 LOGO & IDENTITY DESIGN
Fine Point Consulting
Designed logo for Fine Point consulting based on concept and drawings provided by client. Then created letterhead, business cards, and two envelopes.
Other projects have included signage, web page and photography.
Logo was used for many years, but replace prior to the company being sold a few years back.
Let us give your logo a kick start – contact us today to help you out.
<  Go Back to Portfolio  >