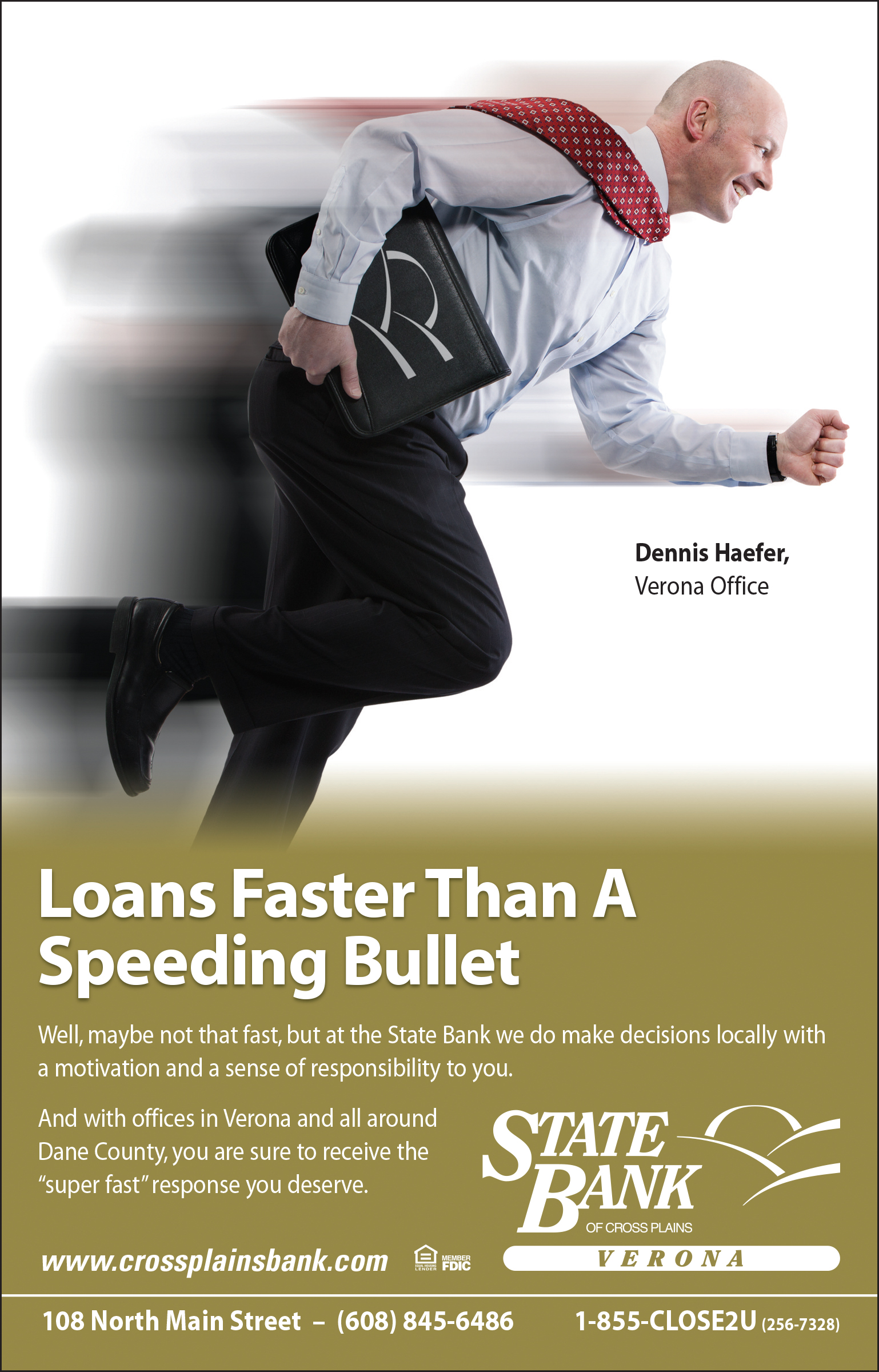 ADVERTISING
State Bank of Cross Plains "SUPER" Ad Campaign
The Superhero Campaign was created for the State Bank of Cross Plains to break the clutter and stereotypical banker image. Images focused on showing how the Banker could be your hero in helping take your business needs to the next level.
The ad campaign was personalized by featuring local bankers. The campaign was rounded out by a social media contest where people could nominate their own superhero in their life. Winners were awarded prizes and their story told on Social media.
Hannes Design was involved in the campaign on every level – from a multiple day photoshoot with the employees and props, to photo editing the 'super' effects. Layouts include print, social media and magazine ads, billboards and more.
From single ads to full campaigns across multiple medias, let us help you with your next Marketing program.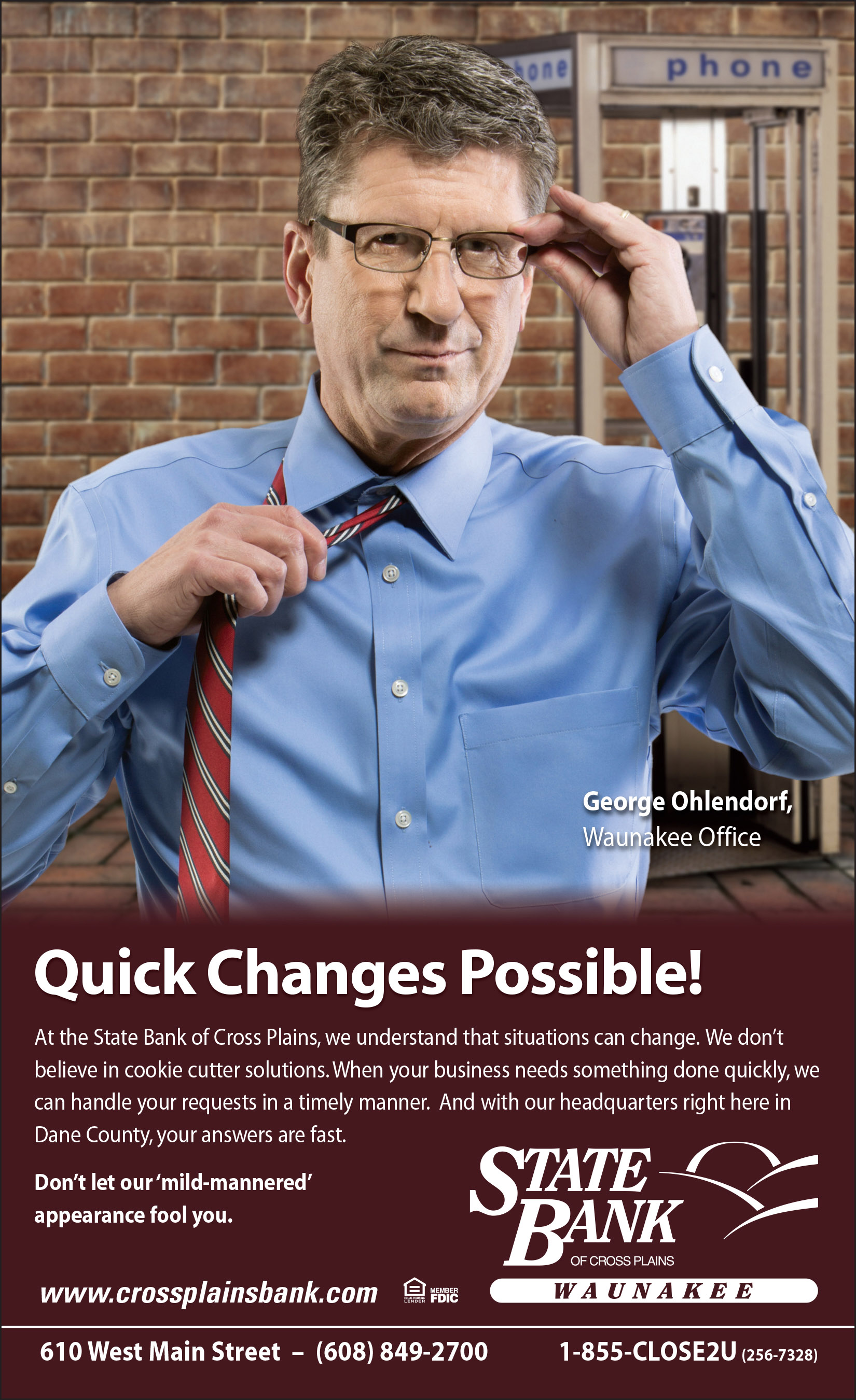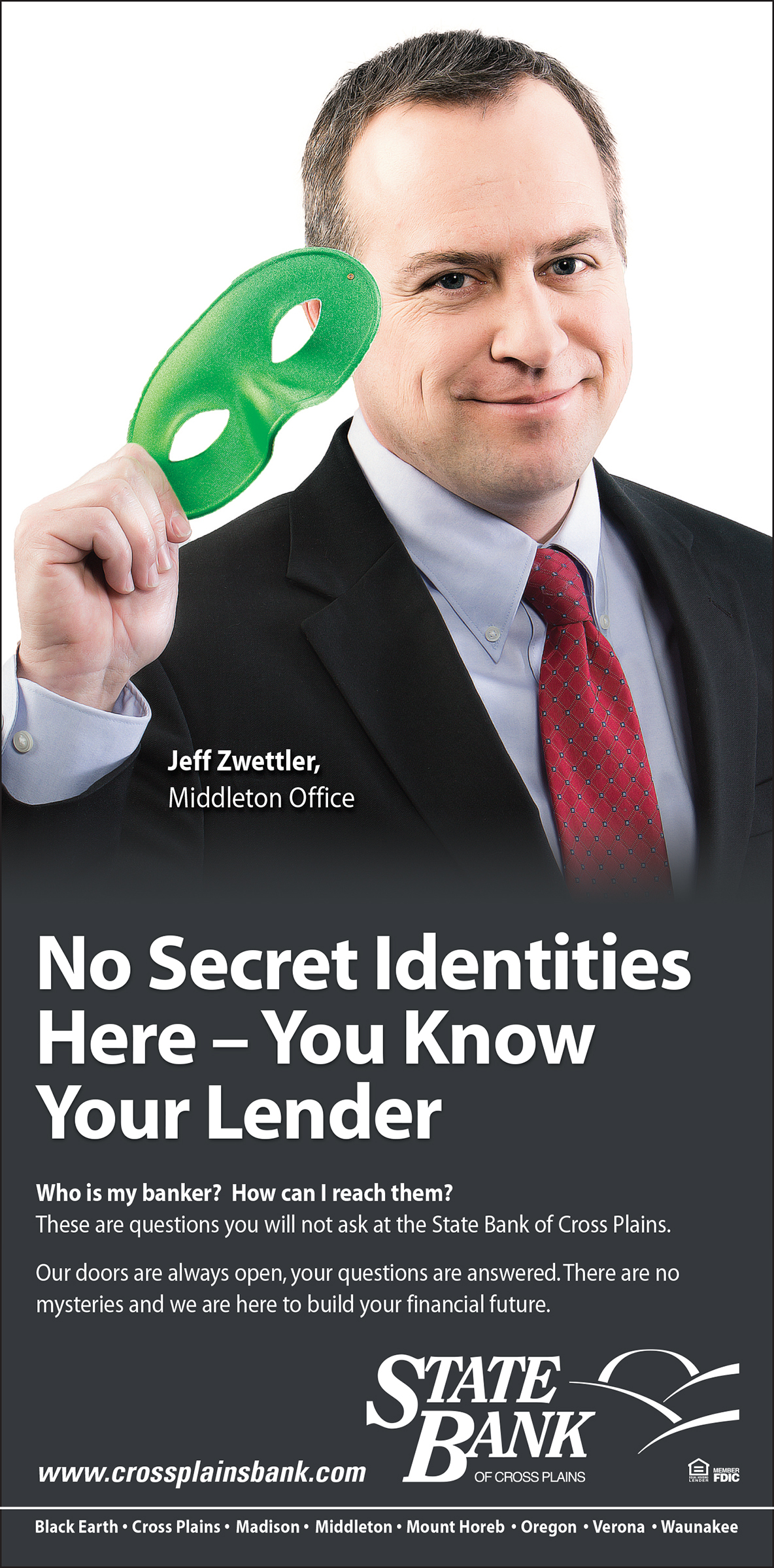 <  Go Back to Portfolio  >